About our Yield Contest
While the ultimate goal for our contest is to have the highest yield, we also want to understand how and why we got that yield. We want to encourage our growers to obtain and push beyond 300 bu/ac corn and 100 bu/ac beans. This fun and friendly competition will allow us to learn what it is going to take to reach these goals and what methods and practices are most economical. Over time we will look at trends to see what the winning yields have in common and share that information with you. 
The added or amended rules to Valley Ag Supply's Yield Contest are:
Applicants must be a Valley Ag Supply customer
At least a 20 acre field or portion of a field must be designated prior to or at planting and marked with flags and GPS coordinates
There will be no entry fees for Valley Ag Supply's yield contest
The only entry classes or categories will be:

Irrigated Corn
Non Irrigated Corn
Irrigated Soybeans
Non Irrigated Soybeans

A Valley Ag Supply employee must be present at harvest to measure the field and collect the harvest data. A third party supervisor or witness is not necessary unless  you are also entering into the NCYC or SDSA yield contest.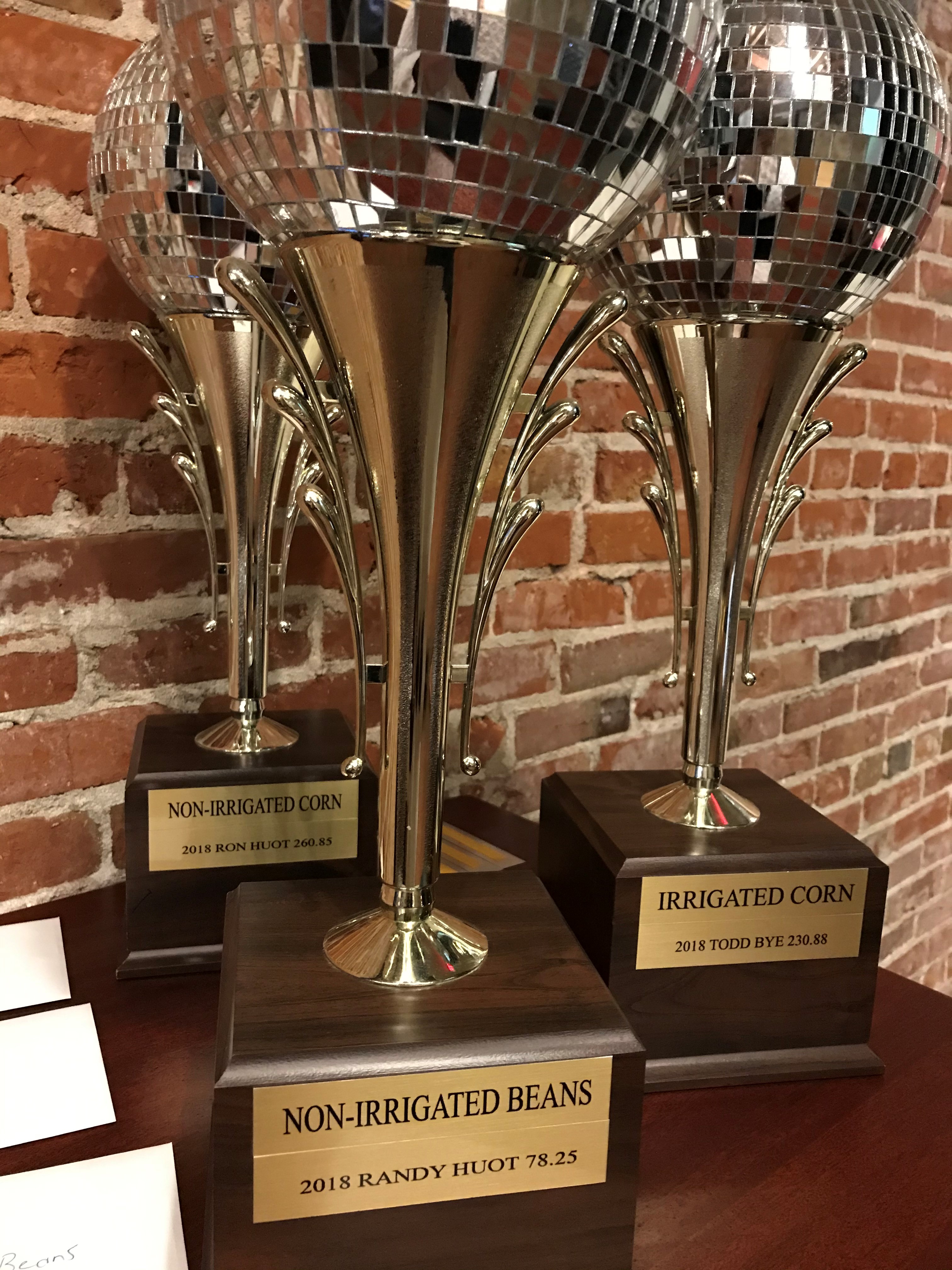 Customers can sign up by printing off and filling out this entry form. 

Entry forms must be completed and turned into their agronomist before planting. 
All applicants will be invited to a supper where we will go over the results and announce the winners. 
Winners will have bragging rights and be able to take home the traveling trophy for the year.